Welcome to the Mansfield, Ohio SDA Church. We would love to invite you to visit and Worship with us. We are a Christian community that is committed to loving God and loving others. To learn more about what Seventh-day adventists believe,  visit our "about us" page, under "Connect".
Please Join Us This Saturday
Service times:
Sabbath School/Bible Study: 10:00 am
Worship Service: 11:00 am
My little children, these things I write to you, so that you may not sin. And if anyone sins, we have an Advocate with the Father, Jesus Christ the righteous.

Announcements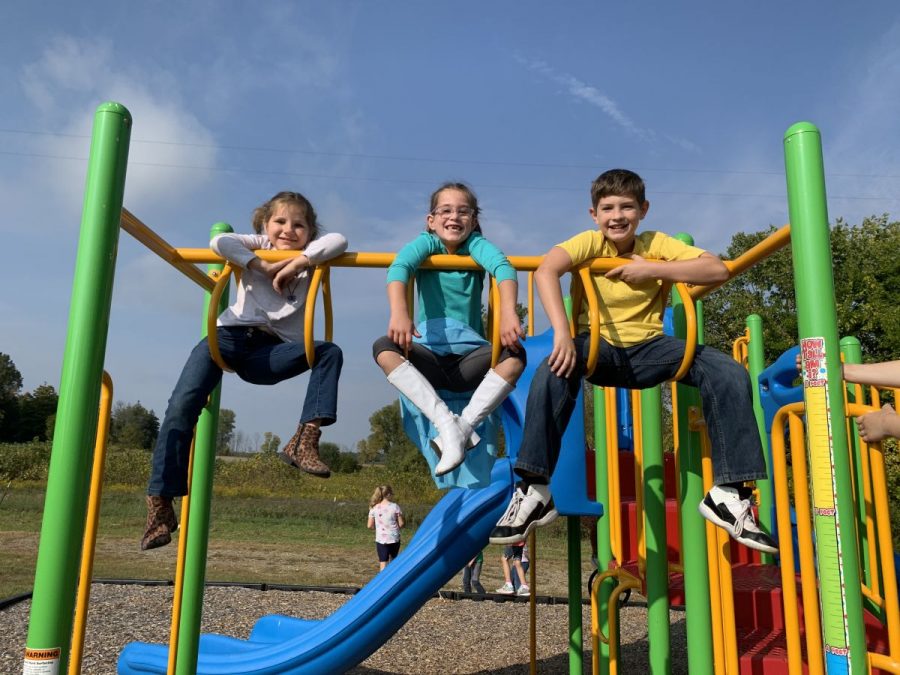 Mansfield SDA Church School
Enrolling for the 2023-2024 school year
https://mansfieldoh.adventistschoolconnect.org/
Kindergarten Round Up
May 11th from 8:00-11:00am
Your potential Kindergartener is welcome to come for the morning to experience our school. Contact Miss Moon at 419-756-9947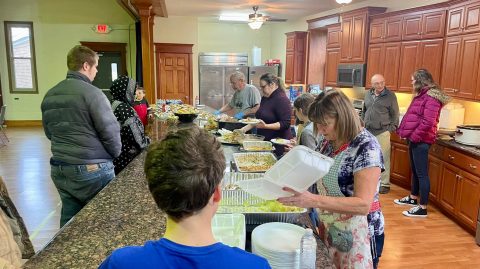 Community Meal
3rd Sunday of the Month at 12:00noon
May 21st, June 18th, July 16th, August 20th, September 17th, October 15th
Thanksgiving Day at noon
none scheduled in December