Welcome to the Mansfield, Ohio SDA Church. We are a Christian community that is committed to loving God and loving others. We would love to have you join us for worship! To learn more about what Seventh-day adventists believe,  visit our "about us" page, under "Connect".
Please Join Us This Saturday
Service times:
Sabbath School: 10:15 am
Worship Service: 11:00 am
Prayer Service: Wednesday, 7: 00 p.m

Announcements

Our Church School is having its annual rummage sale Thursday and Friday, June 2nd & 3rd from 9:00am - 4:00pm.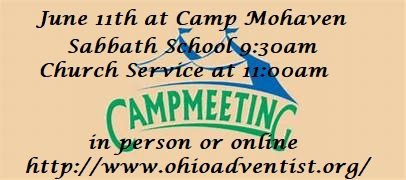 Our Church building will be closed on June 11th. We hope everyone will be able to attend Camp Meeting at Camp Mohaven. If you are unable to attend Camp Meeting in person, join us online 
http://www.ohioadventist.org/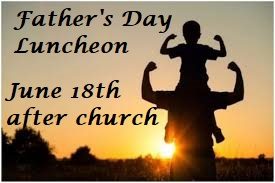 Join us in celebrating all of the wonderful men in our lives. We will have a fellowship meal after service.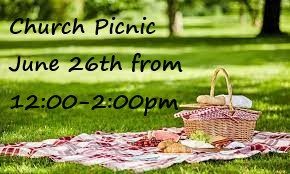 We are having a Church Picnic and Community Meal on June 26th from 12:00-2:00pm. Join us for food, fun, and fellowship.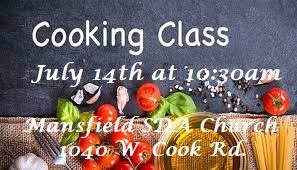 Antoinette is hosting a cooking class on July 14th at 10:30am. We will be making some delicious food to sample.