Welcome to the Mansfield, Ohio SDA Church. We would love to invite you to visit and Worship with us. We are a Christian community that is committed to loving God and loving others. To learn more about what Seventh-day adventists believe,  visit our "about us" page, under "Connect".
Please Join Us This Saturday
Service times:
Sabbath School/Bible Study: 10:00 am
Worship Service: 11:00 am

Announcements
Funeral Announcement
Keith A. Higginbotham
July 18, 1957 - September 1, 2022
Memorial Service & Celebration of Life
Saturday, September 24, 2022
4:00 – 5:00 pm
Mansfield Seventh Day Adventist Church
1040 W. Cook Road, Mansfield, Ohio
Officiated by Israel Cavalli
 
Women's Bible Study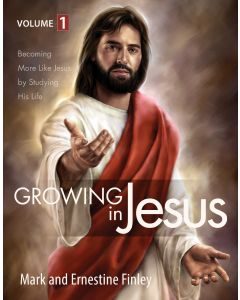 Join us on Tuesday mornings at 8:30am to an interesting study reflecting and understanding the life of Jesus.
Community Meal
Rescheduled from August 28th to September 25th.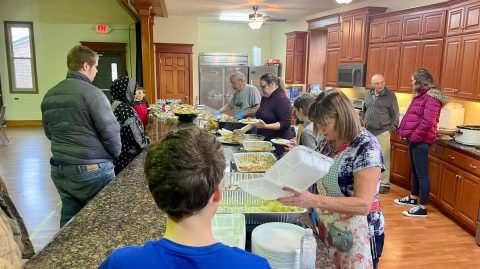 Sunday, September 25th 12:00-2:00pm
Friday evening Bible Study
Isaiah: The Fifth Gospel
Friday, October 7th, 2022 at 6:00pm
Join us for a special Bible study on Fridays from October 7th through November 18th from 6:00pm-7:00pm. We will be studying the book of Isaiah.
Breast Cancer Awareness High Tea
Sunday, October 9, 2022 at 2:00pm
Open to all ladies. Terry Hellinger will share her journey and provide healthy tips. We will offer our younger ladies a Disney Tea Party experience! You won't want to miss this special occasion to celebrate a High Tea Party with all the fixings of a true British High Tea!
Fall Festival School Fundraiser
Sunday, October 16th, 2022 from 3:00-5:00pm
Come enjoy horse rides, face painting, food and games. This event helps to raise money for our Christian School.